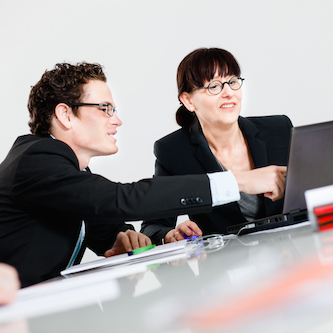 Career coaching
1a Zukunft offers you a proven, premium- class career package in three stages. We will assist you in developing a strategy for success and help you make it reality.
We may even have the position you're looking for.
Offer for 1a candidates
Offer for 1a candidates
Our special service for people who want to actively promote their professional advancement instead of leaving it up to chance.
To the offer
The 1a career package
Your path to a perfect job application, commensurate with your professional and personal skills.
To the offer
Offer for 1a companies
A customized coaching package for your employees.
To the offer
1a tips
How to deal with headhunters and other imponderables.
To the tips